Craft
[ Kraft, krahft ]

1. an art, trade, or occupation requiring special skill, especially manual skill
Kurt's Quality Decorating started in 2012 when Kurt noticed there was a shortage of painters and plasterers in the area. Since then, we've had the opportunity to service a range of people throughout Southland through painting and decorating residential homes, investment properties, and light commercial buildings. 
Along with proven skill and experience, we also believe that it's important to keep up with the new trends and techniques. This means we're always on the lookout for better ways to do things to bring your style to life in the most efficient way. By refining our craft, whether that means doing things the way they've always been done or developing and adapting to new ways it can only be good for our clients and the quality end result!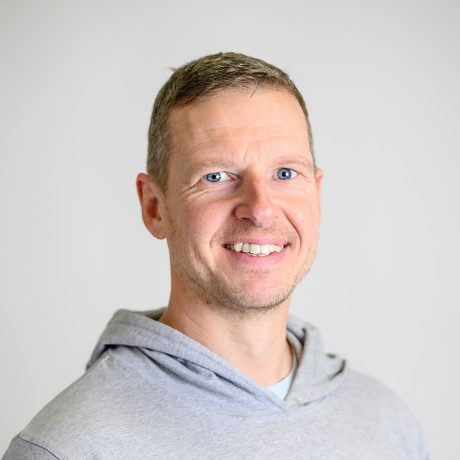 Kurt Wilson
Owner
Kurt started Kurt's Quality Decorating back in 2012 with the goal to put the quality back into decorating. An experienced and talented painter, Kurt is able to thoroughly look over a job and find out the best and most efficient way to complete it. He's also skilled in interior plastering and wallpaper and can help you find the best fit for your property. When he's not on the job, Kurt enjoys Mountain biking and other outdoor adventures with his partner and his dog, in his pride and joy - Harold the Holden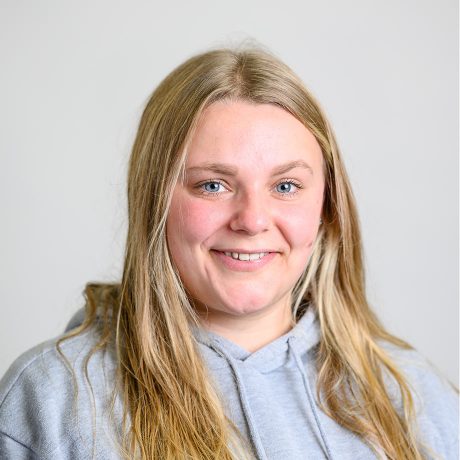 Deeana
Qualified Painter
I am a qualified painter with over 22 years of experience in the industry. I pride myself on delivering a high-quality service and finish on every project. I love seeing the transformation from a blank canvas into our client's style coming to life.
We wouldn't be here without our amazing clients!
"Over the years, Kurt and the team have completed a range of projects for us, both personally and professionally. From Wall Papering, Painting interiors and exteriors, spray painting, interior plastering and even building washdowns, Kurt has done it all for us for the past 8 years. The work is faultless. The team is trustworthy and punctual and the attention to detail is second to none. Kurt definitely deserves to have Quality in the name!"
- Phil & Allison Robinson
"We have used Kurts Decorating for a number of years now and have always found Kurt and his team very approachable and professional. They have an eye for detail and its not right until its perfect. I would highly recommend them to any. Well done team "
"Kurt's workmanship is 100%, would highly recommend to anyone building or renovating. The suggestions that Kurt made were extremely helpful and we are delighted that we listened and actioned his great suggestions. Kurt is very fussy and it was obvious to us that he takes a great deal of pride in his work. We will definitely be using his services in the future and have already given his number to people looking for a great guy that does a great job!"