Tips and helpful articles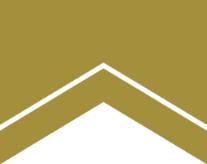 Latest Article
What is the best type of wallpaper?
Wallpaper might not be as popular as it once was, but it's still a great option for covering walls. It has some advantages to paint alone in certain situations, especially when you want a cool pattern for a feature wall. There are several different types of wallpaper to choose from including paper-backed, bamboo, and vinyl. […]
Read more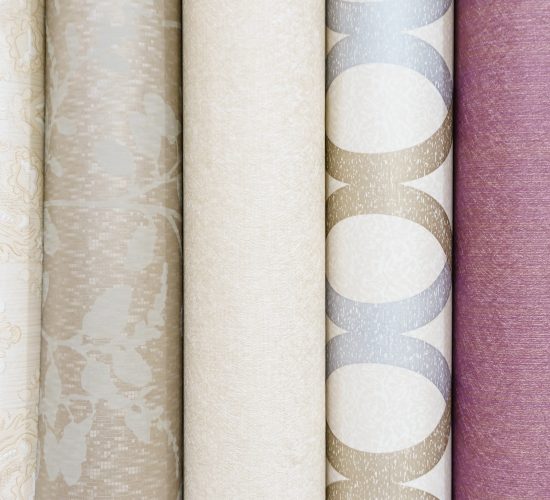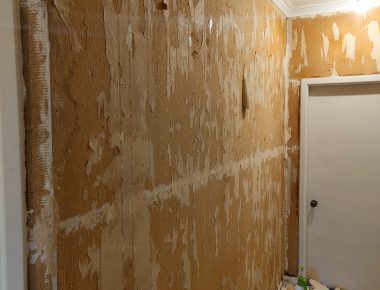 If you've ever tried to remove the existing wallpaper in your home, you will know that it isn't as straightforward as simply tearing it off in one fell swoop. When done properly, removing wallpaper is a simple job. However, old or obsolete techniques can make it pretty difficult. And make it much harder than it […]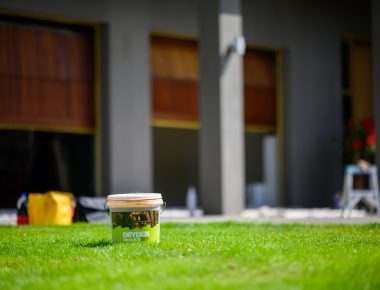 How much does it cost to paint a house?
If you're looking to get a house painted by a professional, ideally you probably want to have an idea of how much it's going to cost. Pinpointing the exact price is nearly impossible without having a look at the house because there are a lot of factors that go into the price. The age of […]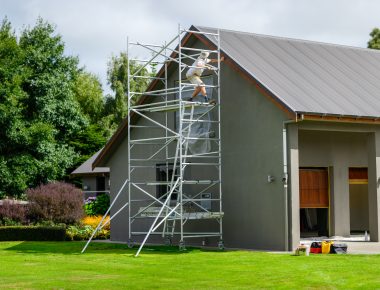 Can you paint my house any colour you want?
Look down the street, and you'll probably notice that most houses are the same few colours. These tend to be muted, neutral tones that don't stand out too much. In some neighbourhoods, you won't see much variety in house colour. So maybe you've asked before, "Can I paint my house any colour that I want?" […]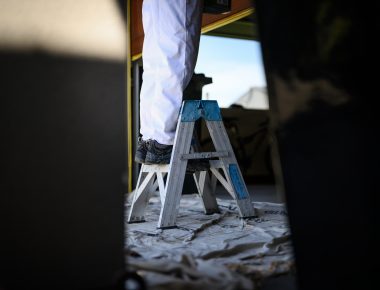 Can I use Exterior Paints indoors?
Can I use Exterior Paints inside? If you've been shopping for paint before, you may have noticed that paints tend to be split into Interior and Exterior options. You might be wondering why they're separated this way. Or you may have asked if you can use exterior paints indoors or vice versa. The short answer […]