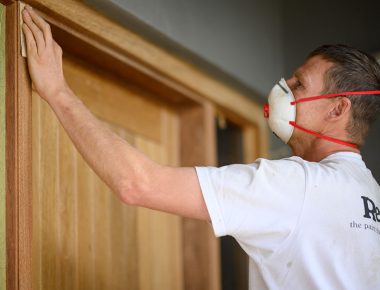 Why choose us?
When you work with us, we'll make sure to learn as much as we can about your goals so that you can get a finished job you're happy with. If you know exactly what you want, that's great--we'll get it done. And if you're keen to get some feedback from our decorating team, we can make suggestions for your project too.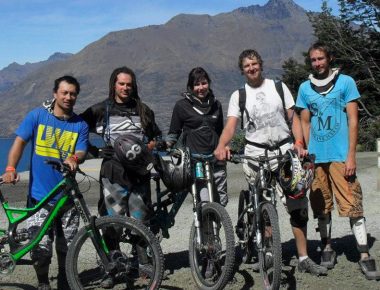 Become a client and friend for life
We aim to do more than just great work. We'd love to take the time to get to know you if you're keen. We've found that finding out more about you and what you want means we can deliver better results--and maybe discover that we can achieve them in a better way. See what some of our clients have to say about working with us!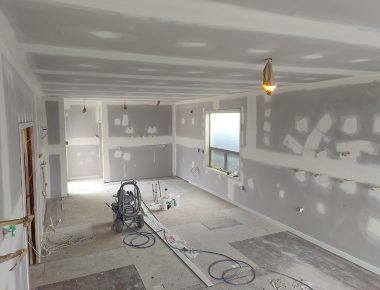 Breathing new life into an old home
Older homes can sometimes be hard to work with due to substrates and products that used to be commonplace that have been updated and improved to better versions. Because of this, some of the refined, modern techniques designed for modern homes don't always work for these older homes. But many of the homes also have a lot of character, and it's important to preserve this character while updating them to modern standards.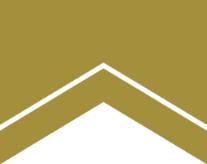 Request a quote
Give Kurt a call to chat about your project
Text us with your quote details
Email us or use the quote form below