Light Commercial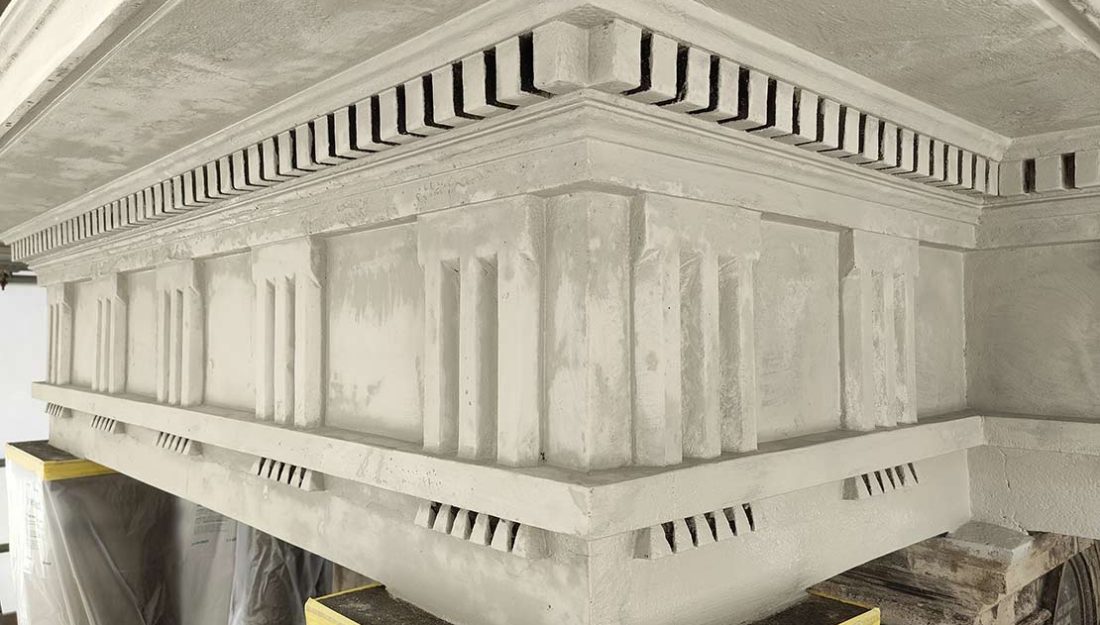 We can do any of our painting or decorating services for light commercial buildings. As we have a small, dedicated team, we're best for smaller projects, but get in touch with us if you have us in mind for one of your commercial projects. 
For more information about what we can do for light commercial buildings, click the button below.
Client feedback about our Light Commercial work
"We have used Kurts Decorating for a number of years now and have always found Kurt and his team very approachable and professional. They have an eye for detail and its not right until its perfect. I would highly recommend them to any. Well done team "
Featured Project
Repairing Cedar Timber
Cedar is a fantastic looking timber, but one that's prone to some issues over the years. Such was the case with one client who found that the cedar on their doors and fascia boards wasn't looking as great as it used to. As a soft wood, over time Cedar can start to look old and a bit "mouldy" with spots. But these issues can be fixed by an experienced hand. […]
Read more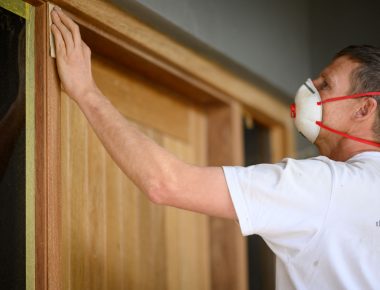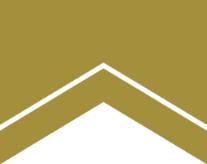 Request a quote
Give Kurt a call to chat about your project
Text us with your quote details
Email us or use the quote form below