Exterior Painting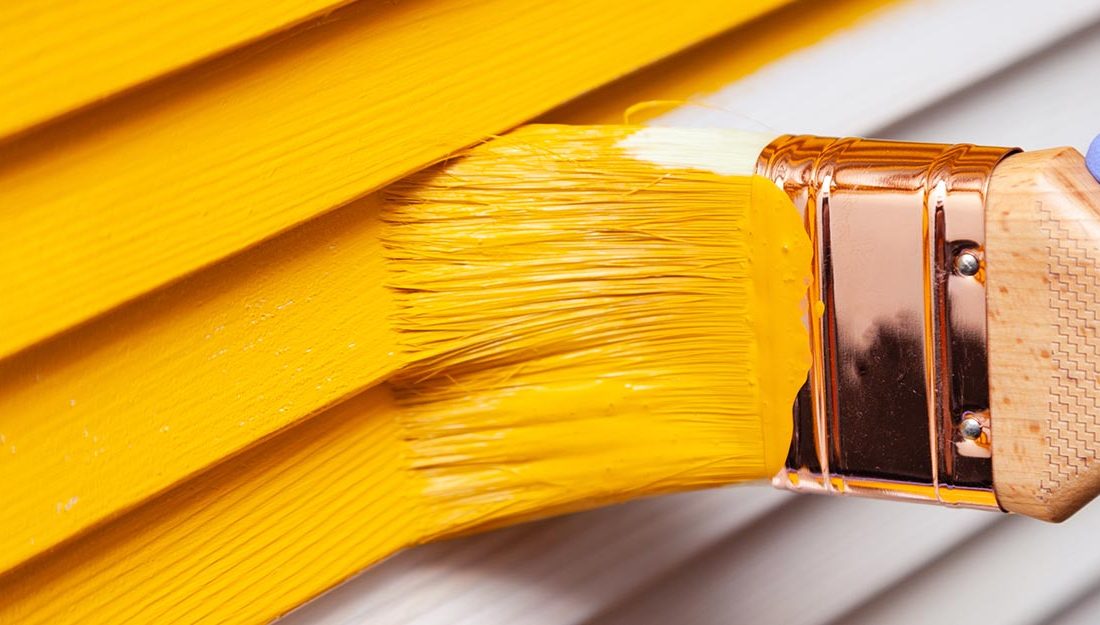 Our exterior painting service covers whole house painting but can also be done on other structures you'd like painted such as sleepouts. For exterior painting we use top name brands for durable, long-lasting, and outstanding results. Click below to find out more about our Exterior Painting service.
Client feedback about our Exterior Painting work
"Over the years, Kurt and the team have completed a range of projects for us, both personally and professionally. From Wall Papering, Painting interiors and exteriors, spray painting, interior plastering and even building washdowns, Kurt has done it all for us for the past 8 years. The work is faultless. The team is trustworthy and punctual and the attention to detail is second to none. Kurt definitely deserves to have Quality in the name!"
- Phil & Allison Robinson
Featured Project
Boer War Memorial
We worked alongside Wainright & Co Stonemasons from Dunedin a while back and they were impressed with our work. Shortly after, referred us to do a minor restoration project for the Boer War Memorial in Invercargill. The Troopers Memorial is a memorial for the Boer War of 1900-1902. There are 24 names on the memorial, representing the people killed as a result of the conflict. The memorial is a reminder […]
Read more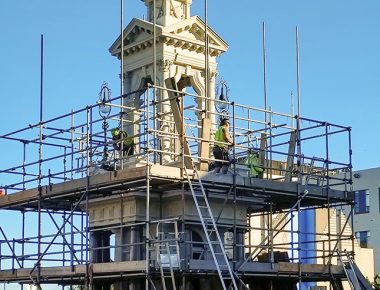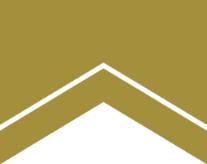 Request a quote
Give Kurt a call to chat about your project
Text us with your quote details
Email us or use the quote form below