Helping preserve an important Invercargill memorial
We worked alongside Wainright & Co Stonemasons from Dunedin a while back and they were impressed with our work. Shortly after, referred us to do a minor restoration project for the Boer War Memorial in Invercargill.
The Troopers Memorial is a memorial for the Boer War of 1900-1902. There are 24 names on the memorial, representing the people killed as a result of the conflict. The memorial is a reminder of the part New Zealand played in a war and the soldiers of Southland who were killed in action. There is a fascinating history behind the memorial that you can read about in full on the Invercargill City Council Website. 
Since this is such an important piece of history for the city, it was important to preserve the structure as much as possible. There are several restoration projects not only for this memorial, but many others around Invercargill too. For our part of the preservation, we applied limewash to refresh the appearance. Limewash is often applied to historic structures like this to protect the masonry substrate while also filling in cracks from shrinkage so the structure will last longer.
Right away, we knew this was going to be an important job. As a central point in Invercargill, thousands of people go past the monument every day. We identified that a concrete sealer would also be beneficial for the long-term goal of preserving the monuments included that along with the limewash. This combination will help reduce deterioration because the structure won't absorb as much water. Since the inside of the monument is made of steel, if water gets in and the steel rusts, it can expand and contract, which will cause structural damage over time.
We knew that the right weather was important. If it was too sunny or rainy, the application wouldn't be as effective. We chose an ideal time frame based on weather reports and worked efficiently to finish up–we all know how unpredictable the weather is! The job went without a hitch, and we're proud to have played a part in the long-term maintenance of the monument.
Image Gallery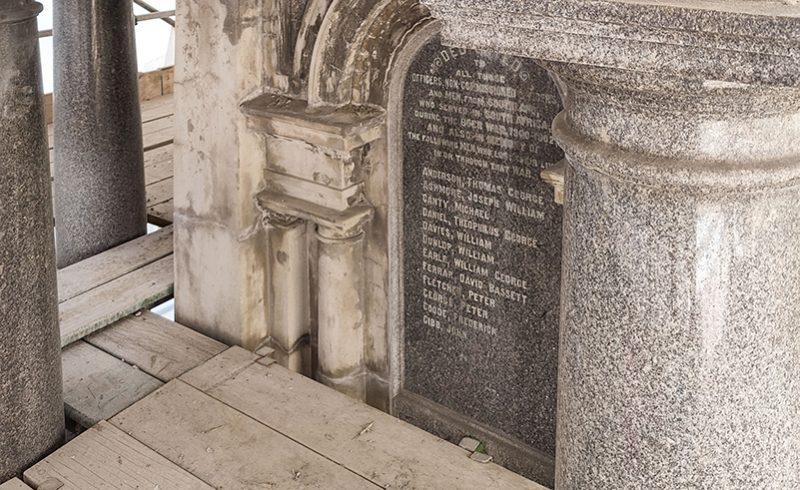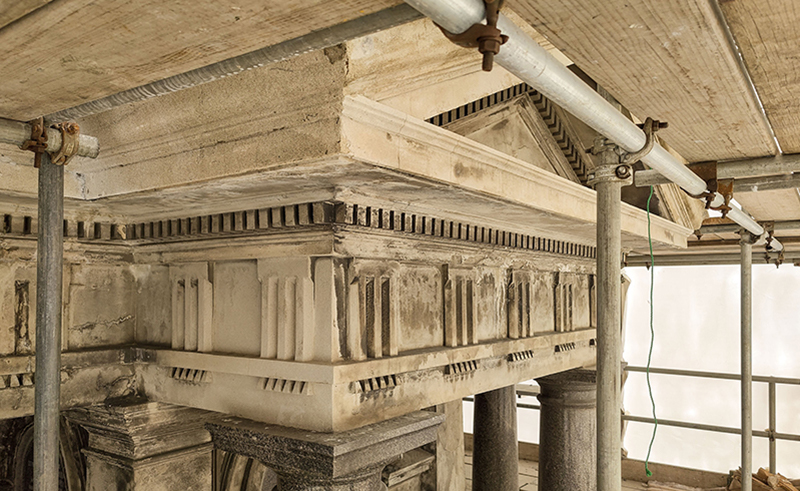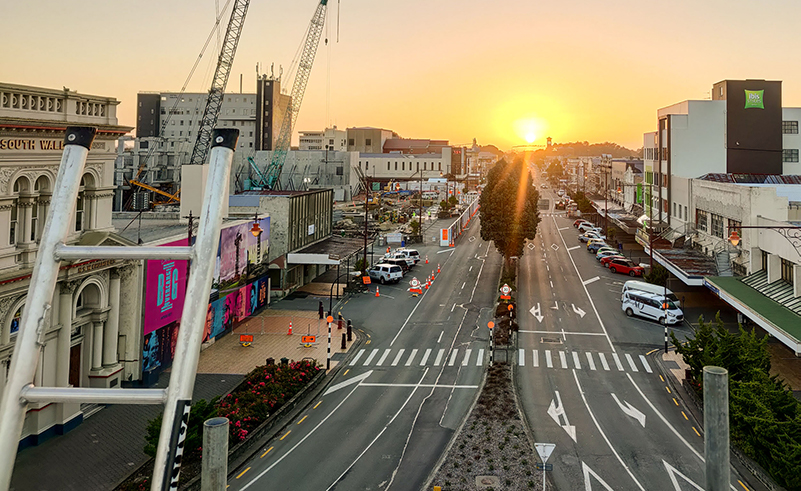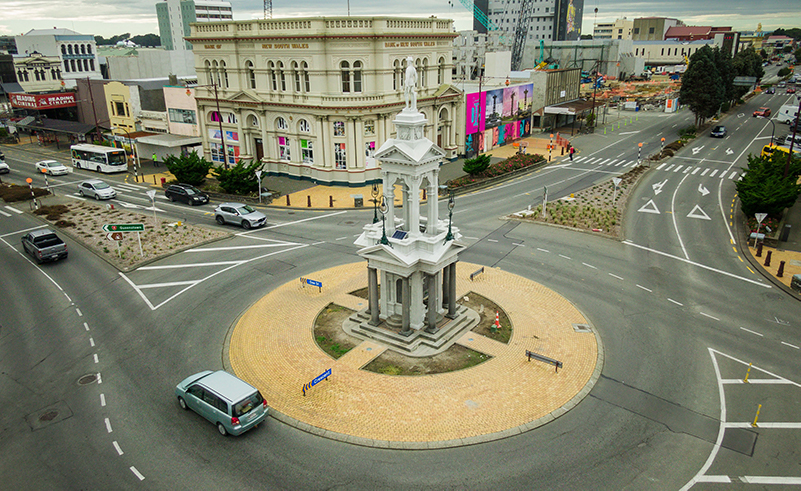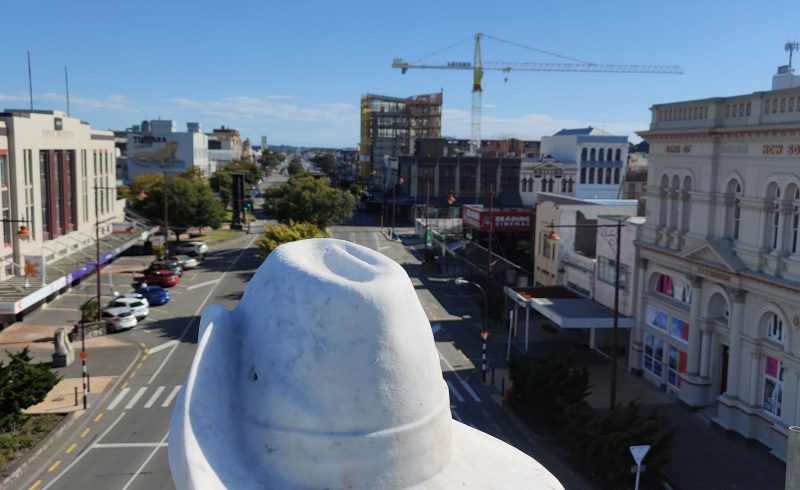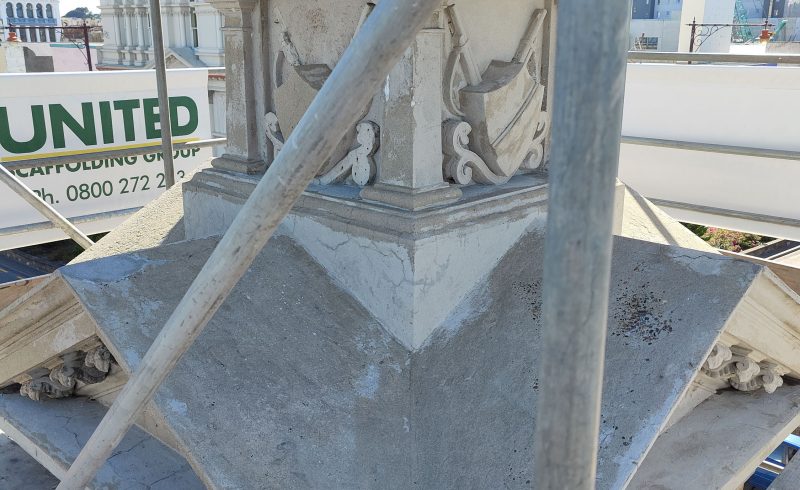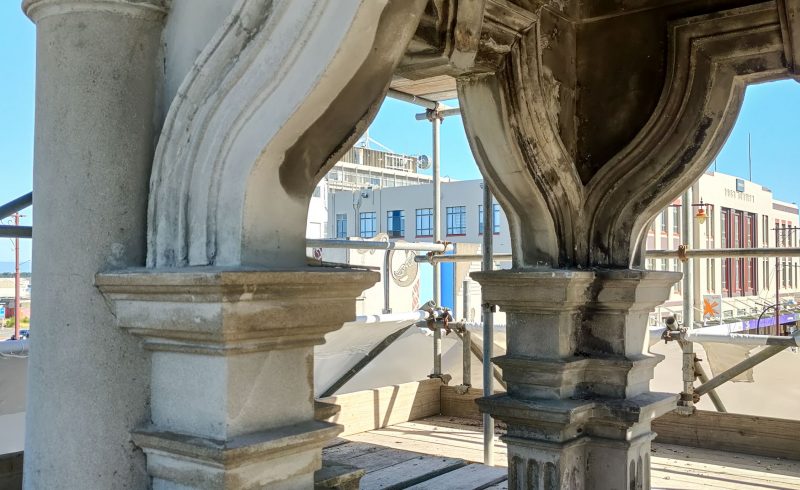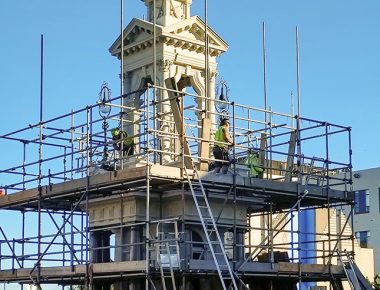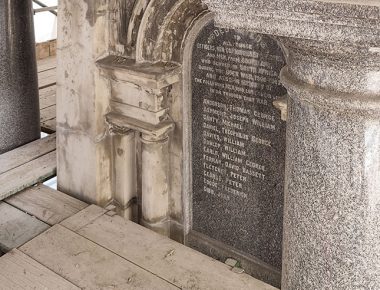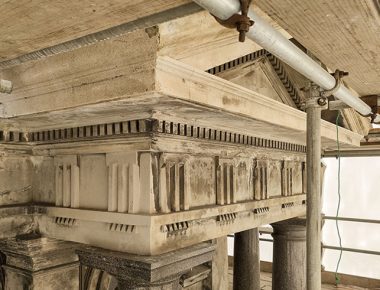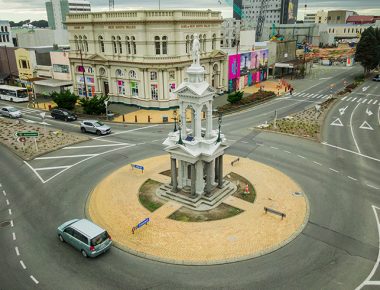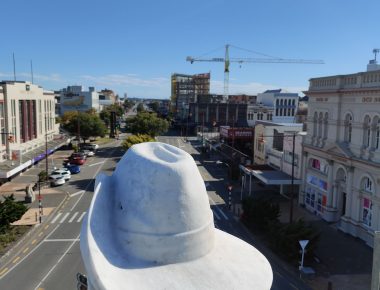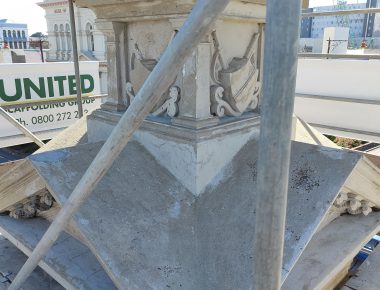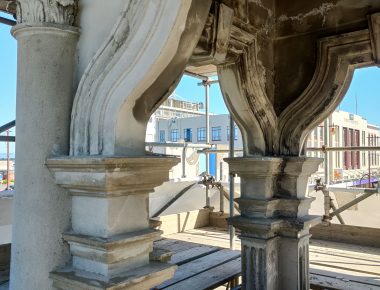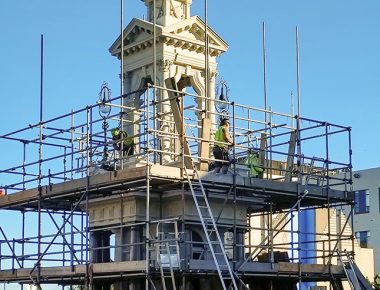 We worked alongside Wainright & Co Stonemasons from Dunedin a while back and they were impressed with our work. Shortly after, referred us to do a minor restoration project for the Boer War Memorial in Invercargill. The Troopers Memorial is a memorial for the Boer War of 1900-1902. There are […]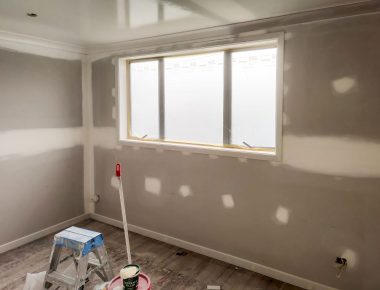 Interior Plastering Project
Older homes can sometimes be hard to work with due to substrates and products that used to be commonplace that have been updated and improved to better versions. Because of this, some of the refined, modern techniques designed for modern homes don't always work for these older homes. But many […]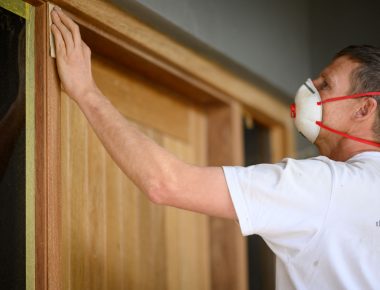 Cedar is a fantastic looking timber, but one that's prone to some issues over the years. Such was the case with one client who found that the cedar on their doors and fascia boards wasn't looking as great as it used to. As a soft wood, over time Cedar can […]