Interior Painting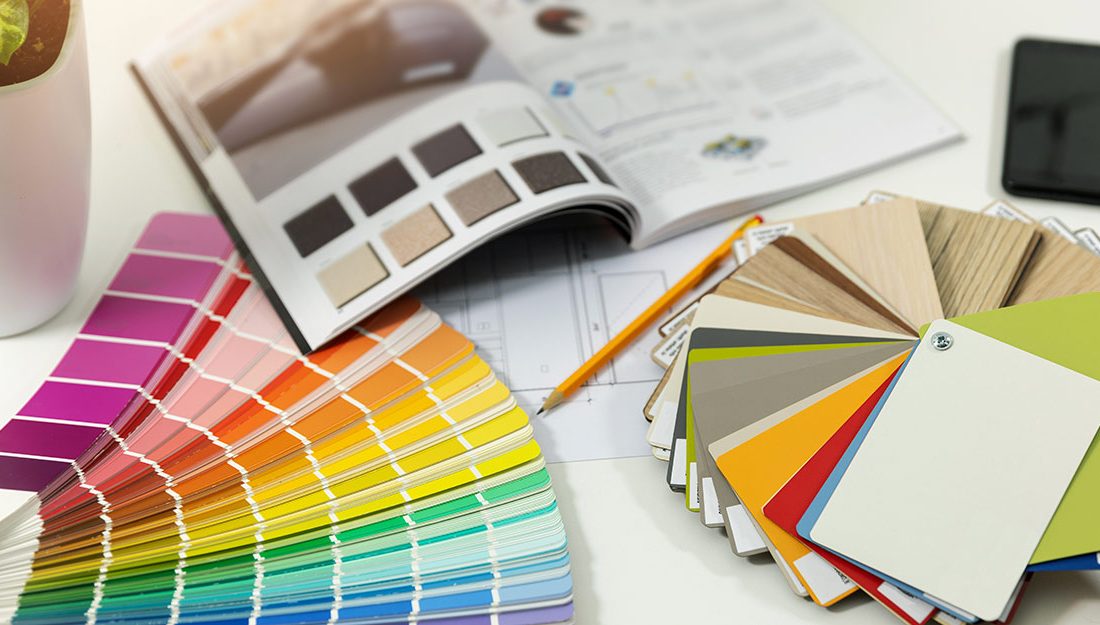 With interior painting, our goal is to get in and out quickly while doing a top-quality, long lasting job. We do extensive prep work and are careful to make sure that paint only goes where you want it and nowhere else. For interior painting, we're able to do everything from a single room to an entire home and everything in between. Find out more by clicking the button below.
Client feedback about our Interior Painting work
"Kurt's workmanship is 100%, would highly recommend to anyone building or renovating. The suggestions that Kurt made were extremely helpful and we are delighted that we listened and actioned his great suggestions. Kurt is very fussy and it was obvious to us that he takes a great deal of pride in his work. We will definitely be using his services in the future and have already given his number to people looking for a great guy that does a great job!"
Featured Project
Boer War Memorial
We worked alongside Wainright & Co Stonemasons from Dunedin a while back and they were impressed with our work. Shortly after, referred us to do a minor restoration project for the Boer War Memorial in Invercargill. The Troopers Memorial is a memorial for the Boer War of 1900-1902. There are 24 names on the memorial, representing the people killed as a result of the conflict. The memorial is a reminder […]
Read more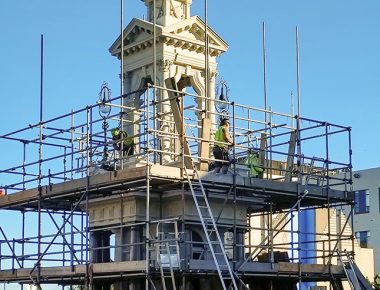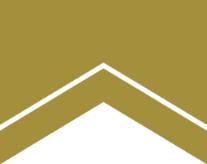 Request a quote
Give Kurt a call to chat about your project
Text us with your quote details
Email us or use the quote form below