Precision restoration done right
Cedar is a fantastic looking timber, but one that's prone to some issues over the years. Such was the case with one client who found that the cedar on their doors and fascia boards wasn't looking as great as it used to.
As a soft wood, over time Cedar can start to look old and a bit "mouldy" with spots. But these issues can be fixed by an experienced hand. Our team knew we needed to approach the job with caution and precision if we were going to get quality results.
We started by applying to coats of moss kill as a preventive measure. Then we moved onto cleaning the surface thoroughly with a low-pressure water blaster. This knocks away debris and anything else that accumulates without damaging the timber further. We sanded the Cedar by starting with a coarser, 80 grit sandpaper. When we were finished, we went over it again with a finer, 220 grit sandpaper.
One thing we noticed was that the Cedar on the fascia boards were connected to an unusual gutter profile. The powder coating on this section was past its lifespan and needed to be replaced, but we didn't want to do anything to alter the character of the home. So we used a single-pack enamel to mimic the exact powder coating that used to be there. This new application would also provide UV protection. We then spray painted the area with spray cans instead of a spray gun because this required a high-level of precision and we wanted to ensure we got everything just right.
In the end, the guttering, as well as the fascia boards, look like they're fresh from the factory. The Cedar doors are also looking welcoming, inviting, and renewed. This job was more about precision than speed, and our team delivered top-quality results.
Image Gallery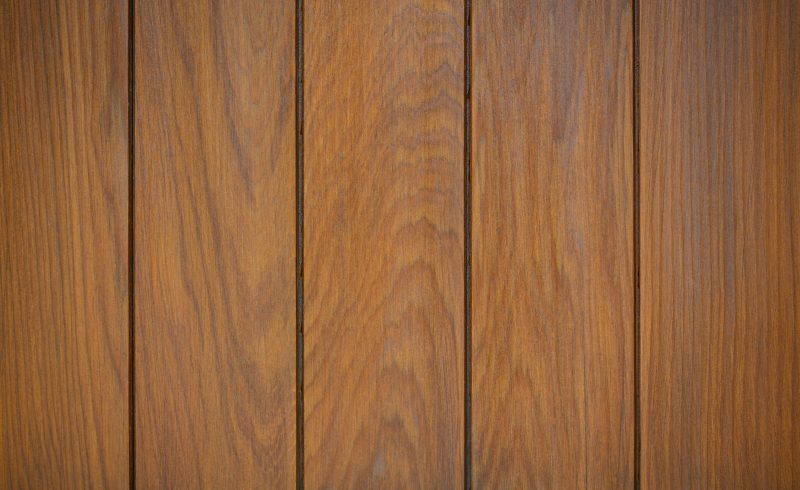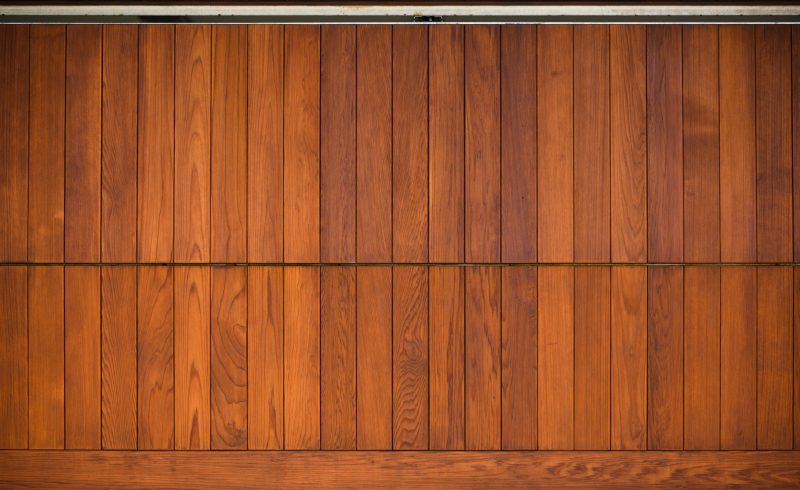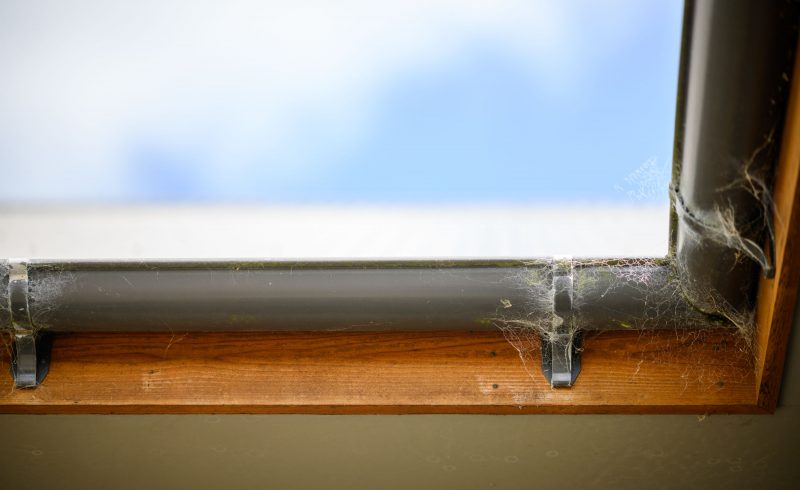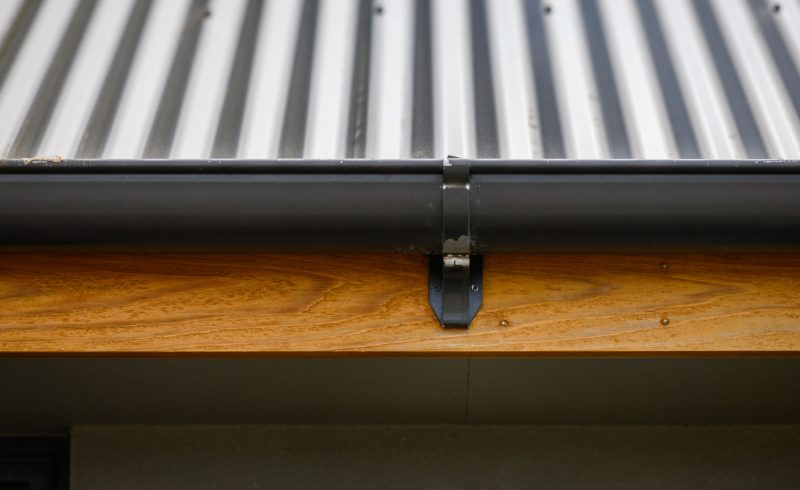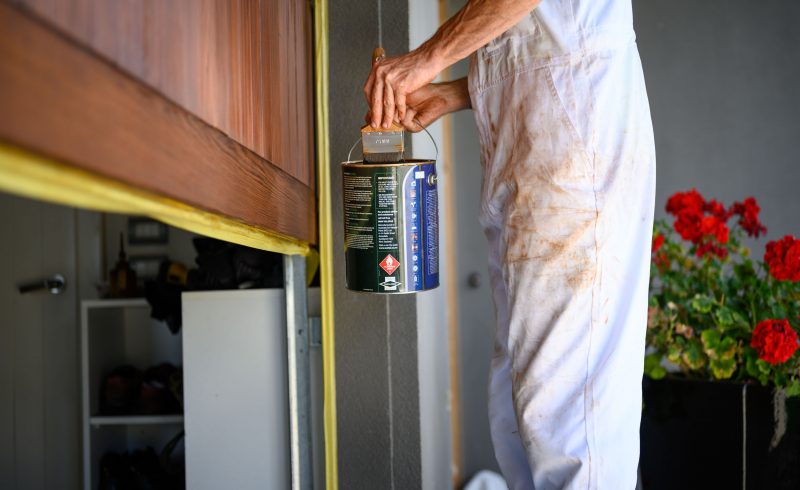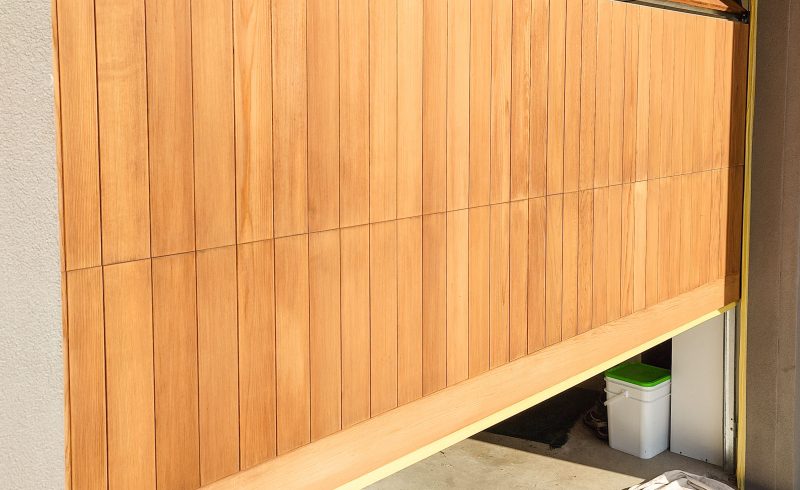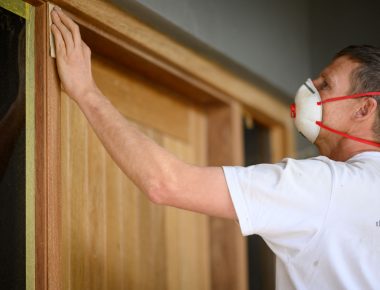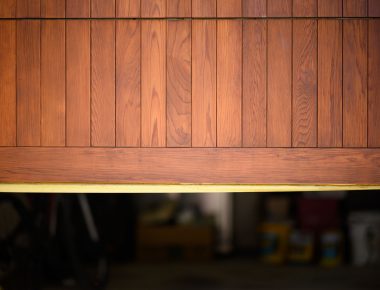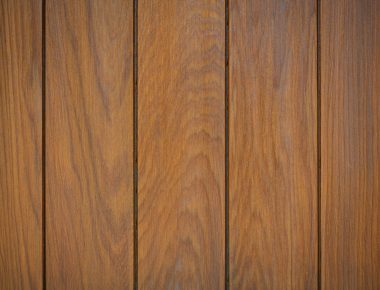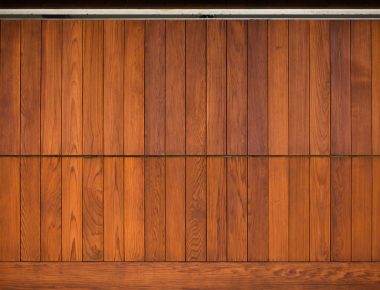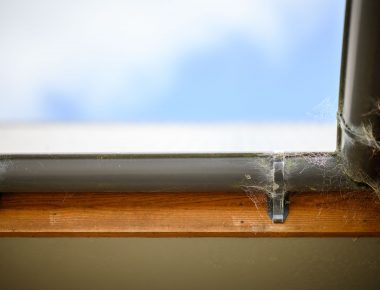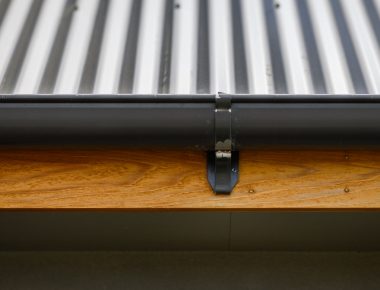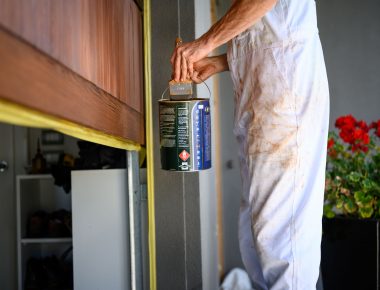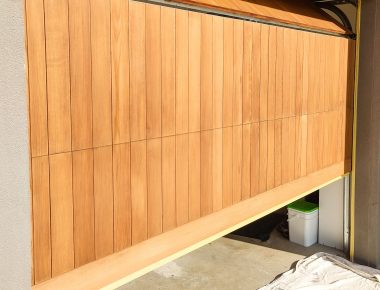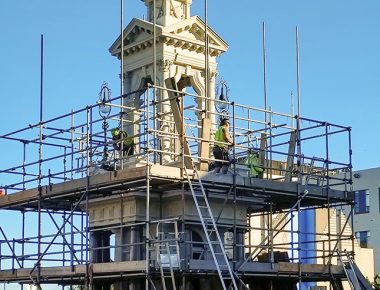 We worked alongside Wainright & Co Stonemasons from Dunedin a while back and they were impressed with our work. Shortly after, referred us to do a minor restoration project for the Boer War Memorial in Invercargill. The Troopers Memorial is a memorial for the Boer War of 1900-1902. There are […]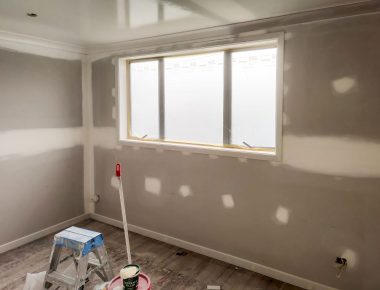 Interior Plastering Project
Older homes can sometimes be hard to work with due to substrates and products that used to be commonplace that have been updated and improved to better versions. Because of this, some of the refined, modern techniques designed for modern homes don't always work for these older homes. But many […]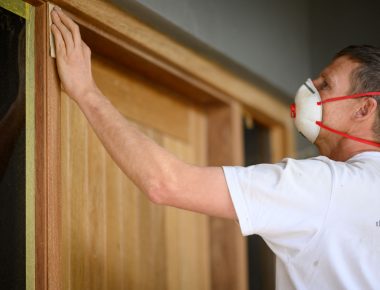 Cedar is a fantastic looking timber, but one that's prone to some issues over the years. Such was the case with one client who found that the cedar on their doors and fascia boards wasn't looking as great as it used to. As a soft wood, over time Cedar can […]