Interior Plastering Project
Breathing new life into an old home
Older homes can sometimes be hard to work with due to substrates and products that used to be commonplace that have been updated and improved to better versions. Because of this, some of the refined, modern techniques designed for modern homes don't always work for these older homes. But many of the homes also have a lot of character, and it's important to preserve this character while updating them to modern standards.
This is the challenge we came across when doing a recent interior plastering job on an older home. Immedietely, we could tell that some of the joins needed some work, as they had some curve to them. There was also critical lighting from a Bay window that we had to consider when doing the gib-stopping. The old ways of framing were different from what we use in today's standards, which meant that we needed to be careful and work with precision to get it done right.
Because we're experienced with interior plastering, we knew that the normal boxing tools weren't the right call for this job. Instead, we used a wide trowel because of the age and type of wall we were dealing with. We also applied additional layers. Combining this with using an older method meant that the job was going to take longer than normal.
Fortunately, we were able to notice these things right away and let the client know before we gave them the final quote. Once we were at work, we noticed that there was a fair bit of moisture in the property, so used dehumidifiers to dry out the area so that when painting was done it would dry faster and wouldn't be patchy.
The job took some more time and careful attention to detail, but everything worked out and we were able to modernise the rooms while still having them fit the character of the home.
Image Gallery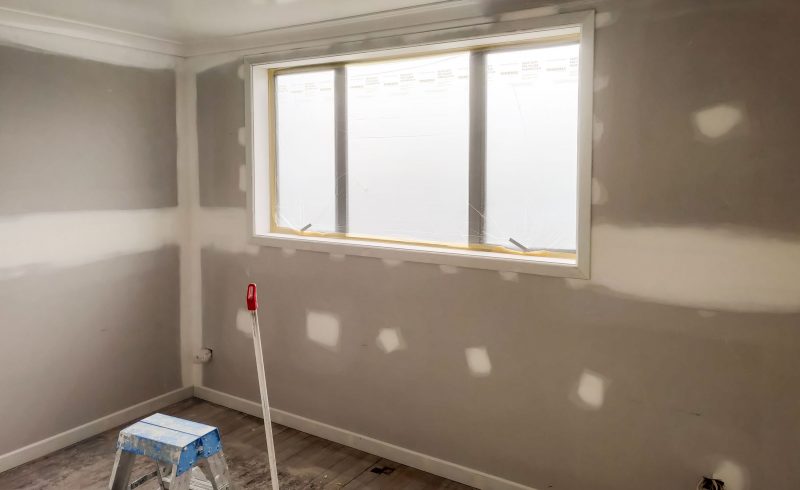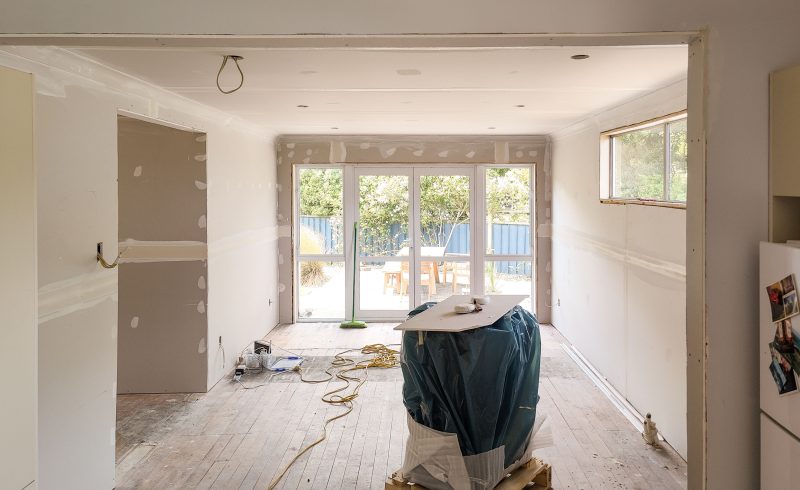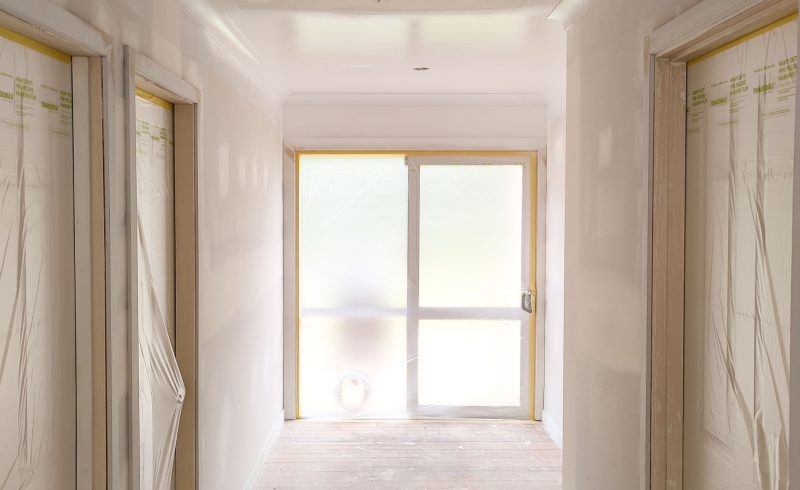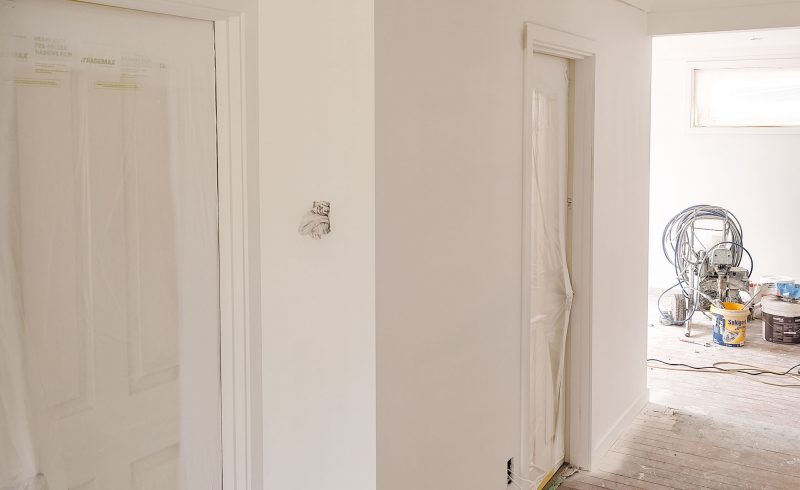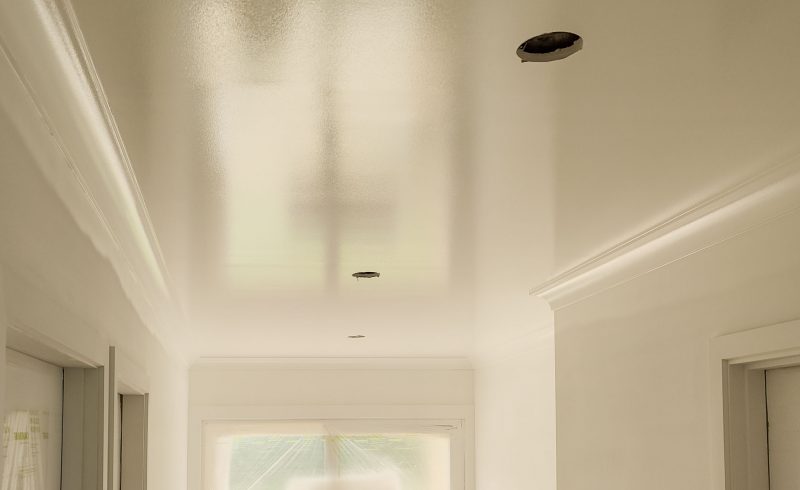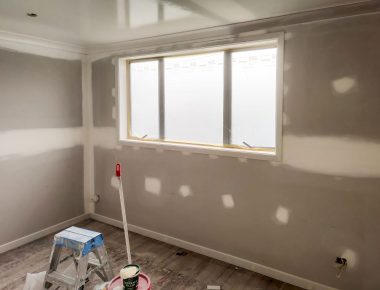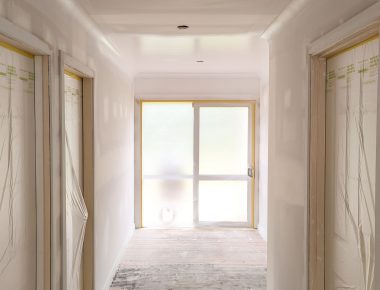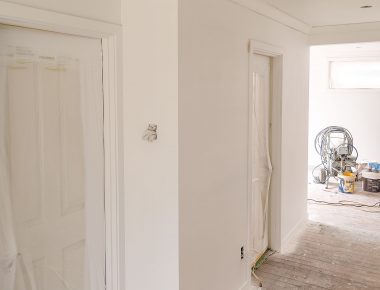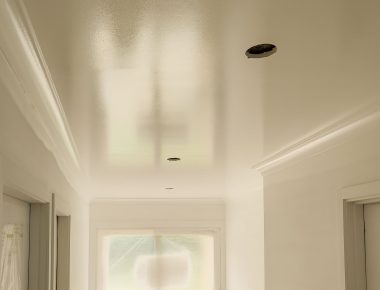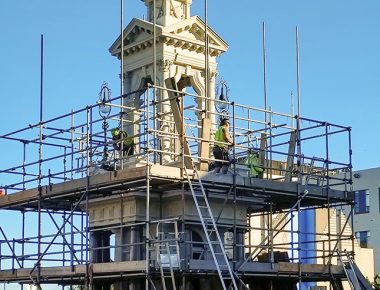 We worked alongside Wainright & Co Stonemasons from Dunedin a while back and they were impressed with our work. Shortly after, referred us to do a minor restoration project for the Boer War Memorial in Invercargill. The Troopers Memorial is a memorial for the Boer War of 1900-1902. There are […]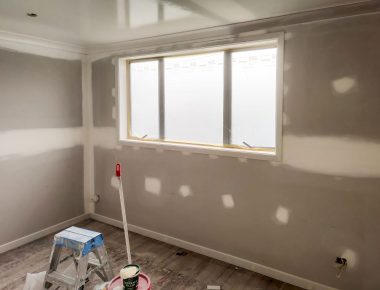 Interior Plastering Project
Older homes can sometimes be hard to work with due to substrates and products that used to be commonplace that have been updated and improved to better versions. Because of this, some of the refined, modern techniques designed for modern homes don't always work for these older homes. But many […]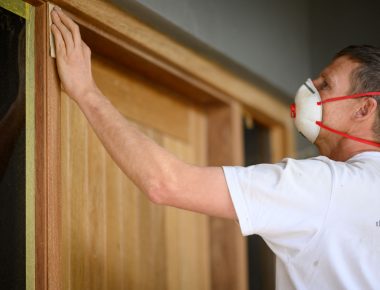 Cedar is a fantastic looking timber, but one that's prone to some issues over the years. Such was the case with one client who found that the cedar on their doors and fascia boards wasn't looking as great as it used to. As a soft wood, over time Cedar can […]